Bingo!
In our new virtual world, traditional Bingo is being transformed to help you connect and network with industry representatives around the virtual exhibition.
Review your personal bingo card, scroll around the booths to discover the hidden numbers, and join us for the final number draw LIVE to be in with a chance to win prizes!
The Bingo Event will take place on 24 March 2021, at 17:00 CET in Hall 06.
Registered Participants have received an email with their Bingo card – in case of issues, please contact us here, or on the chat in the virtual platform.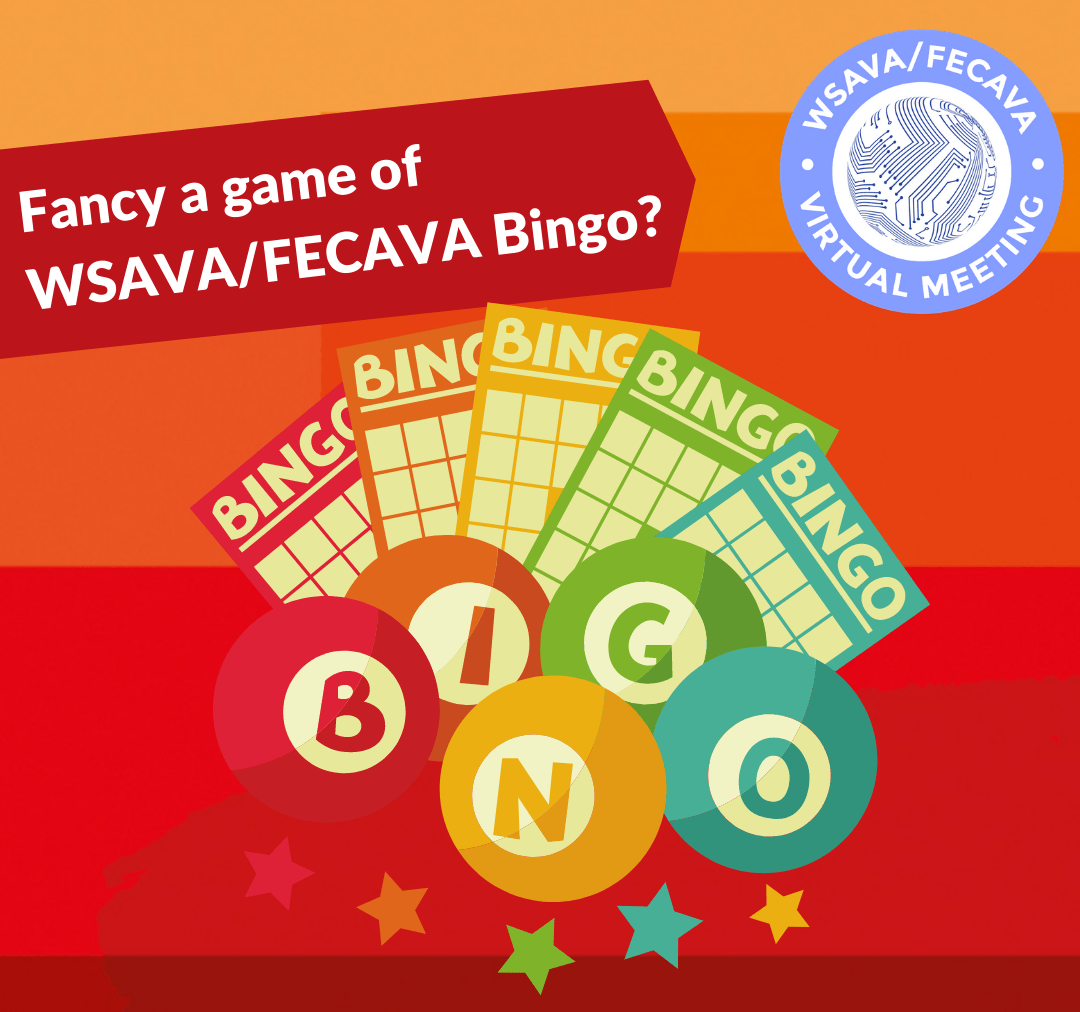 Prizes
1st Prize – €200 Amazon gift certificate
2nd Prize – Free registration for the upcoming WSAVA Congress!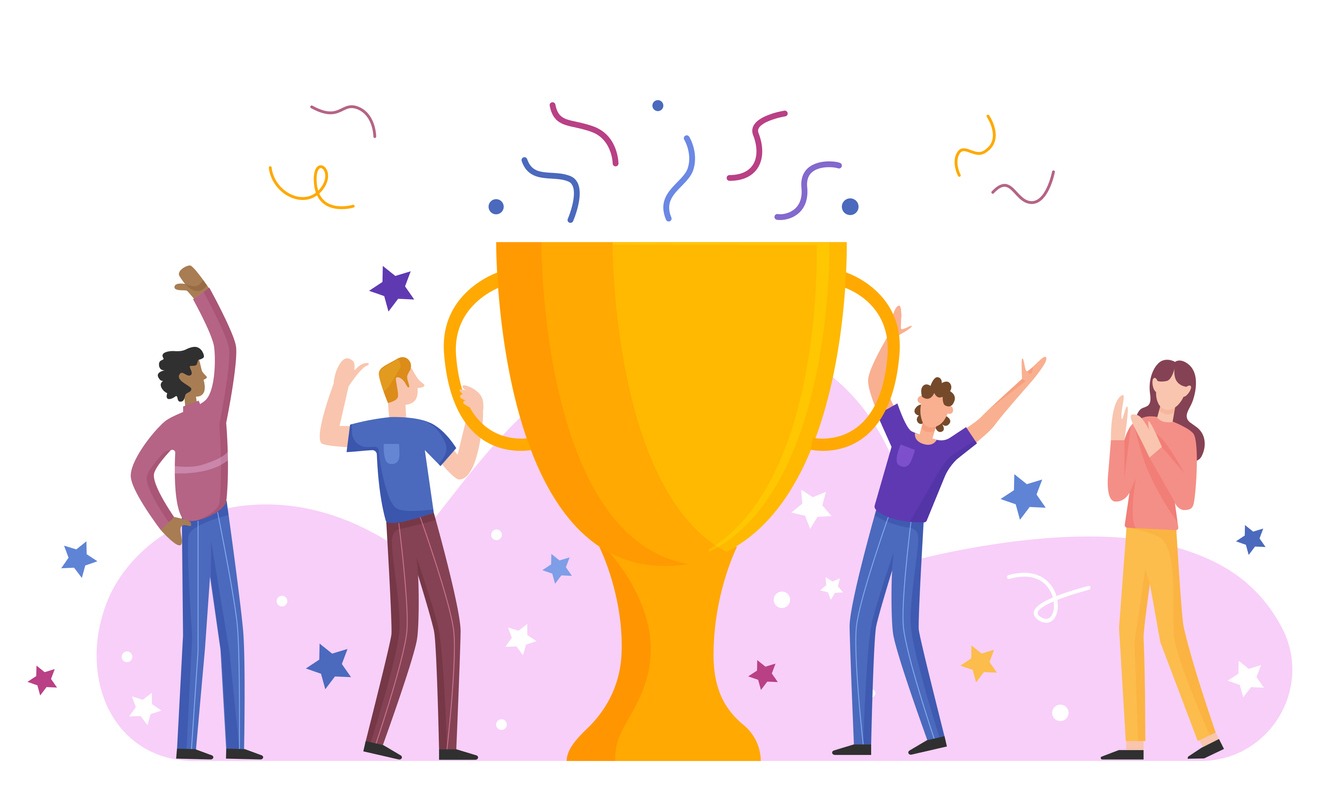 Rules & Instructions
You'll receive a link to your Bingo card per email
Each Bingo card is composed of a random mix of numbers and company logos. Each logo withholds a number.
You must reveal all hidden numbers in order to play the game.
To reveal a number, follow the logo and approach the matching company in the virtual exhibition.
Start a chat discussion with the respective company representative. At the end of the chat, ask the representative to share their secret Bingo number with you.
Please note down all the numbers you received from the companies, to have as a reference during the game.
You are now ready to play Bingo!
When the Bingo session time has come – join the Bingo session
When the game begins, follow the number announcements and if the called number appears on your card, mark it.
Marking numbers works like this:
A click on a number/logo will mark it with a yellow X.
In case you marked the wrong number, a second click on the number will unmark it, and the yellow X will be removed:

Your goal is to complete a winning card.
*During the live session, we will elaborate on what makes a winning card
Don't forget to mark the correct logo as well, in case its number has been announced!
Is your card complete?
You are the winner!
Write the word "Bingo" in the chat area of the Zoom screen, OR, raise your hand, our technician will unmute you and you can shout "BINGO"!
Submit your card ID + company logo numbers to the Exhibition secretariat email for a quick check and prize delivery.
In case of any questions, please write our technical support via the chat on the Virtual Congress platform.