Participation Statistics & WSAVA Information
"Taking part in the WSAVA world congress is like investing in myself. I become part of a global community of my peers. I am updated on the latest technologies and future developments in my profession that broaden my knowledge and my understanding. What's more, I am truly inspired, both professionally and personally!"
 Benefits of Supporting WSAVA/FECAVA
4 Days of Scientific Programs, over 80 speakers
Promotes cutting-edge scientific research
Offers a unique opportunity to exchange ideas with renowned professionals from across the world
Provides an ideal networking forum
Offers unique exposure to worldwide markets
Over 2,500 Delegates expected
Unique sponsorship opportunities
Best Exhibition Booth Contest
Very well located exhibition floor plus guaranteed traffic
Growing interest from companies due to huge success at previous WSAVA congresses
More than 300 Scientific Sessions for delegates
Warsaw as destination
Fantastic Pre and Post Congress Tours in Warsaw
Interested in Partnering with WSAVA?
We believe in collaborative commitment with the veterinary industry to provide educational resources for our professional members. By joining our global community of 100 member societies, you will influence 200,000 individual veterinaries worldwide.  By connecting with the creators and providers of the products required by our members, we seek to improve the care of companion animals and to inspire future generations entering the profession. We have always enjoyed close relationships with our sponsors and ensure that they receive true recognition and a return on investment for their support.
For information on society sponsorship opportunities, please contact Arpita Bhose, WSAVA Association Manager – yourwsava@wsava.org
PREVIOUS WSAVA CONGRESS STATISTICS

WSAVA 2019 STATISTICS
Coming Soon!
WSAVA 2018 STATISTICS
Participants by World Region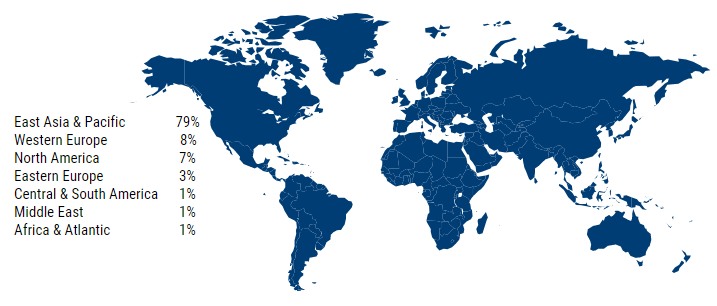 Top 10 Countries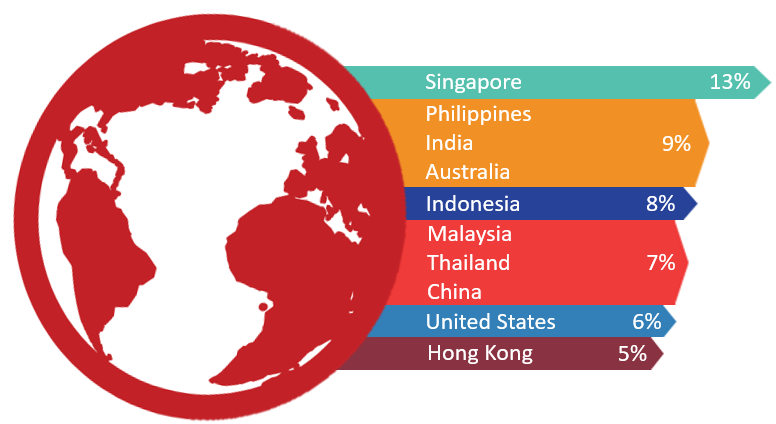 Participants by Professional Interest

Participants by Professional Role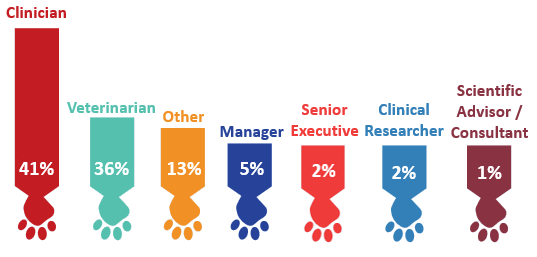 WSAVA 2017 STATISTICS
Participants by World Regions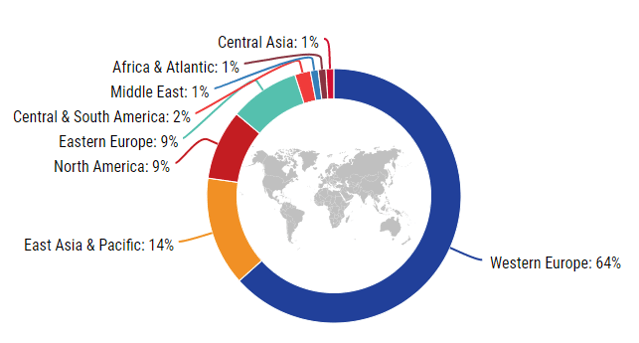 Top 10 countries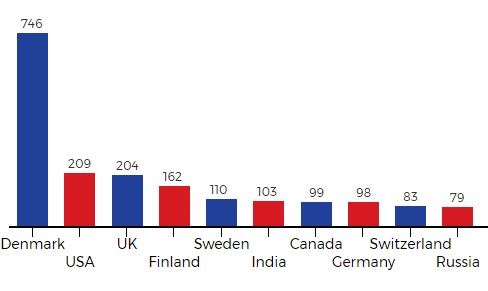 Participants by Professional Interest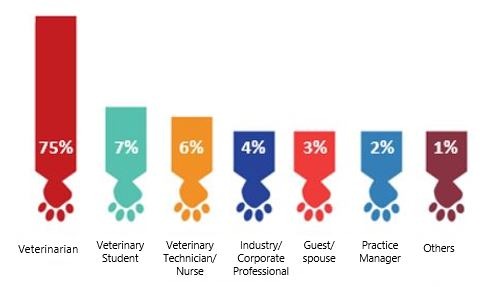 Participants by Work Place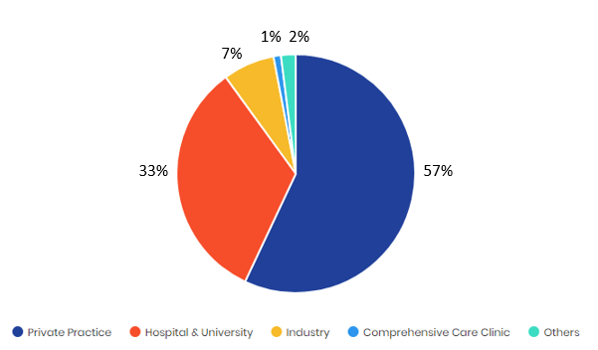 WSAVA 2016 STATISTICS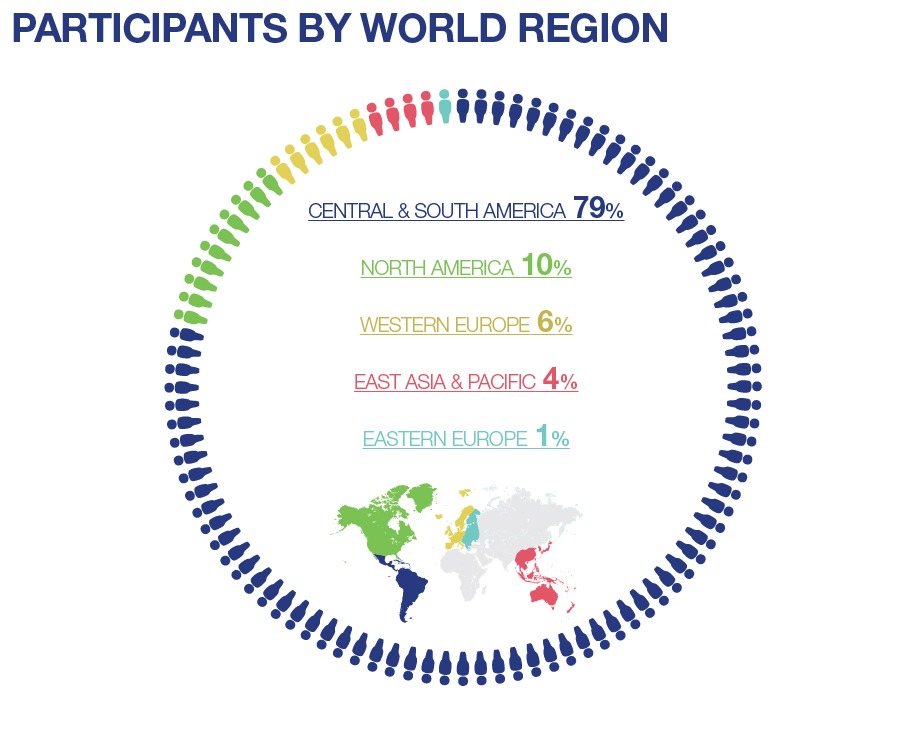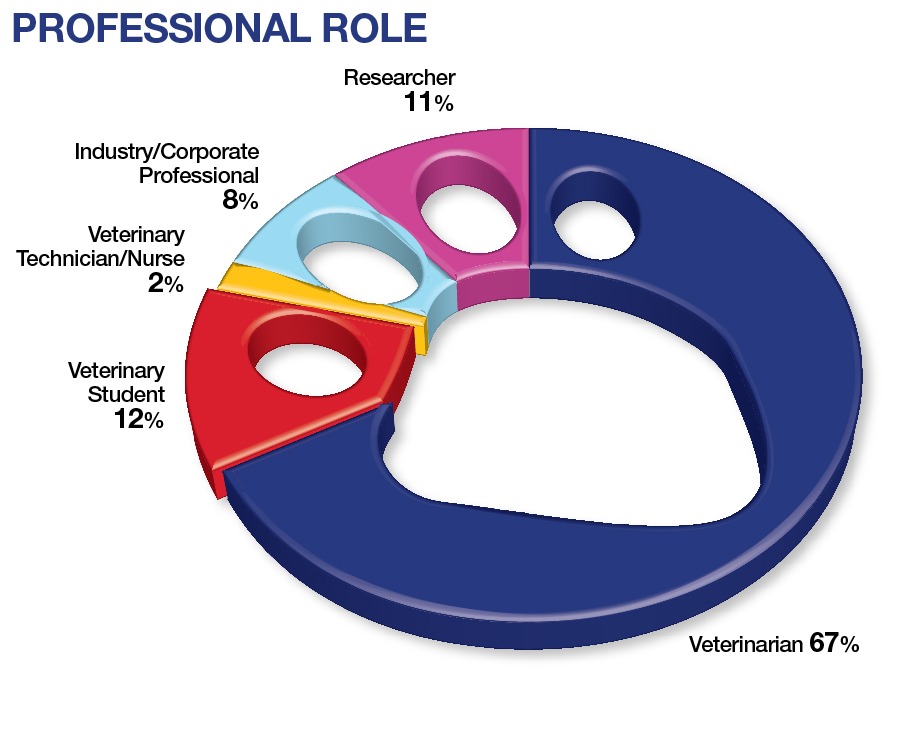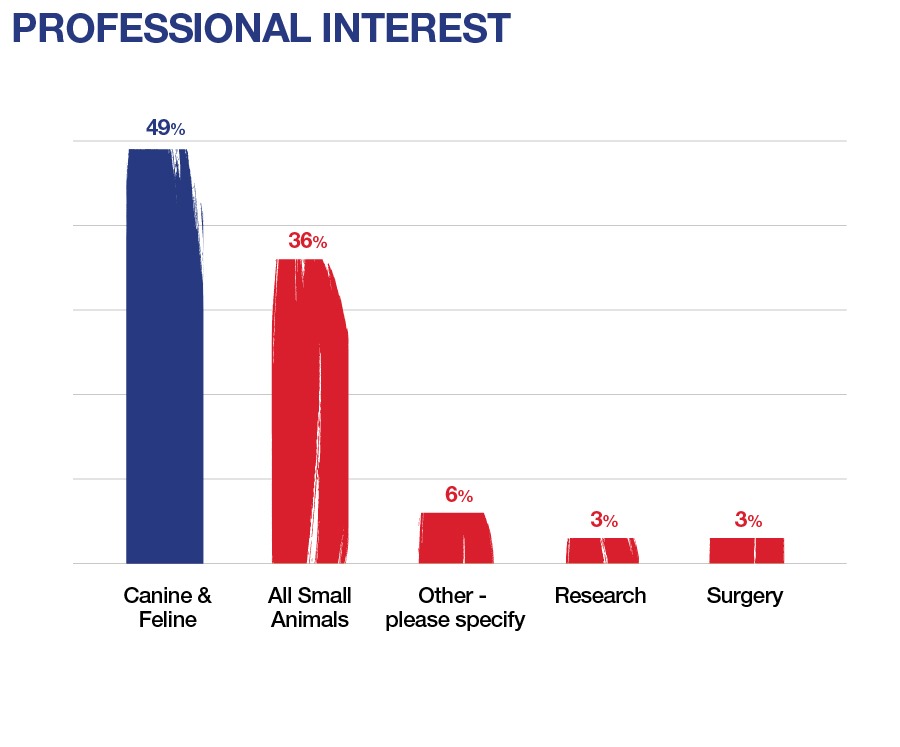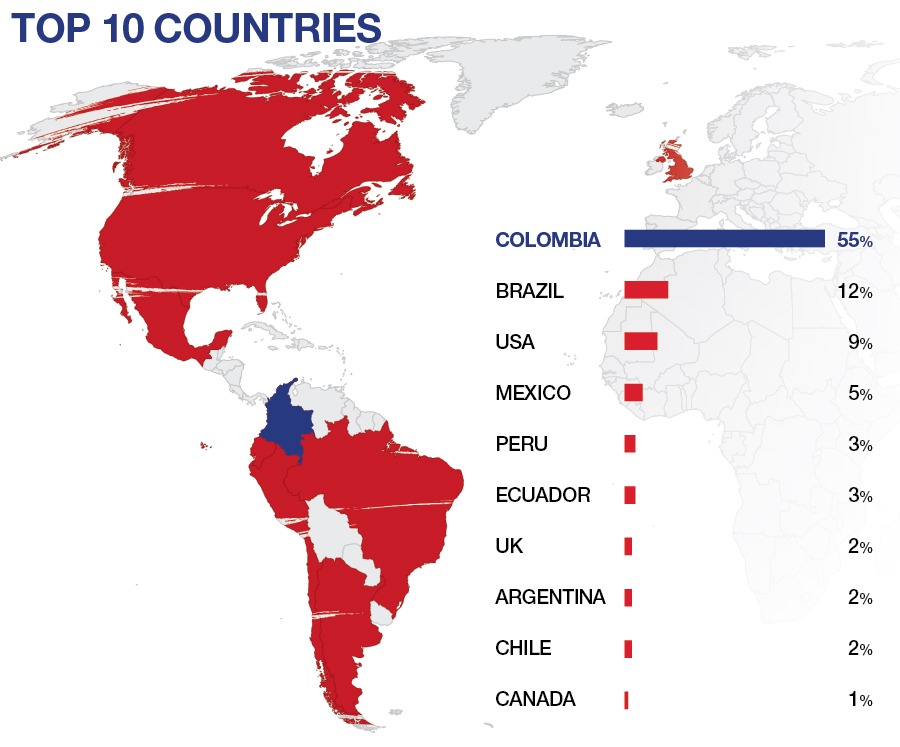 WSAVA 2015 STATISTICS